Estate Planning
Hire an Attorney in Jefferson, Ohio to help with your estate planning
Serving residents of Northeast Ohio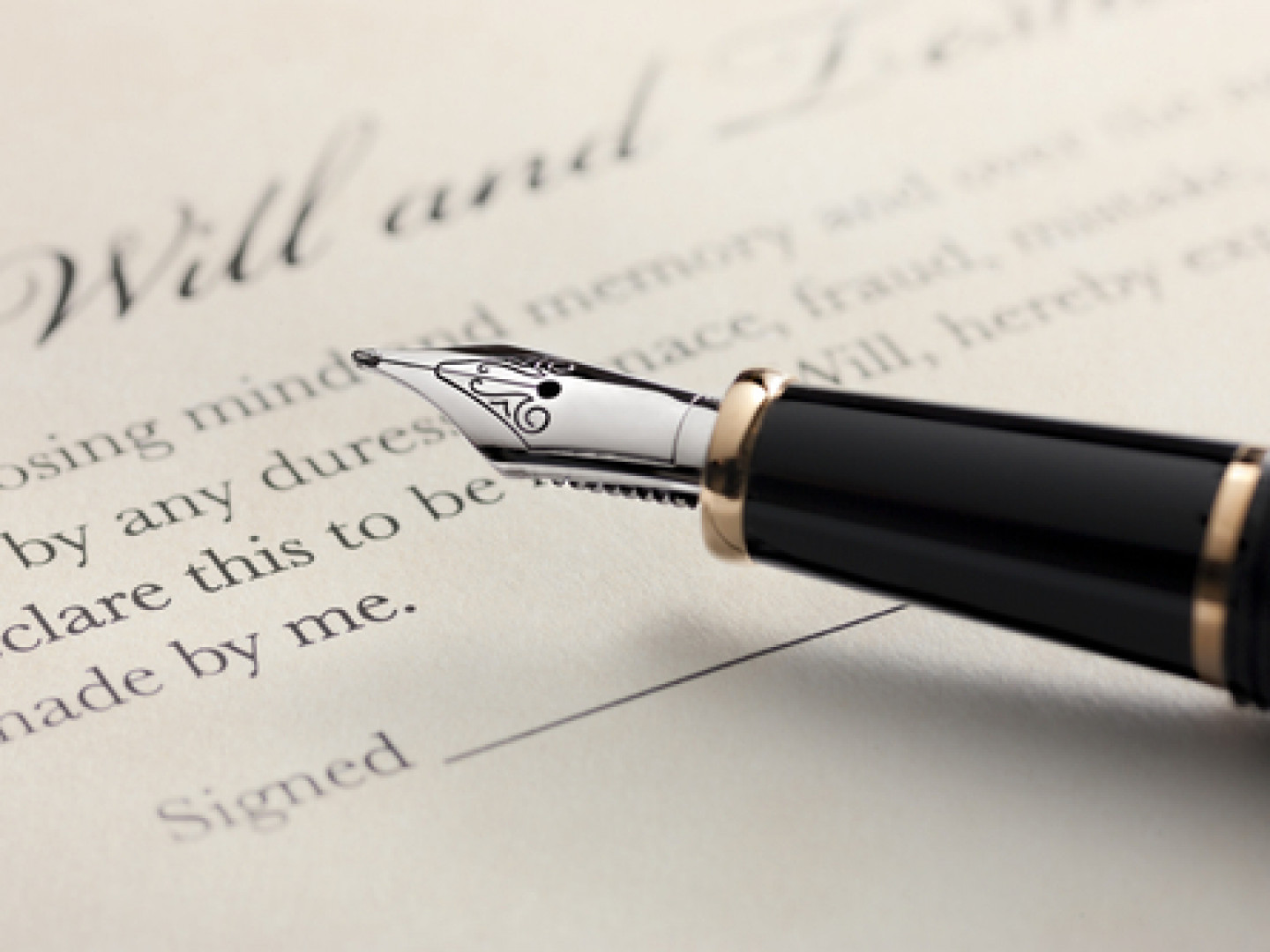 Want to protect your assets and ensure they get to your family quickly while avoiding unnecessary expenses? A simple-straightforward estate plan today can do that. The attorneys at Lemire & Associates offer a comprehensive estate plan package that can address all your needs that go beyond distributing your assets. We will help you:
Designate a guardian for your children
Ensure your home is transferred immediately upon your passing
Keep a business in your family throughout generations
Appoint caregivers for you
Every client and every estate plan is unique. But many plans share common elements. So, it is likely that your plan will contain some of the following:
Last Will and Testament;
General durable (financial) power of attorney;
Health care directives (power of attorney and living will); and
We can do all of this while avoiding the probate court where most of your records are public.