The Oil and Gas Business Has Its Own Set of Rules
Learn more about oil and gas law from our firm in Jefferson, Ohio
Serving residents of Northeast Ohio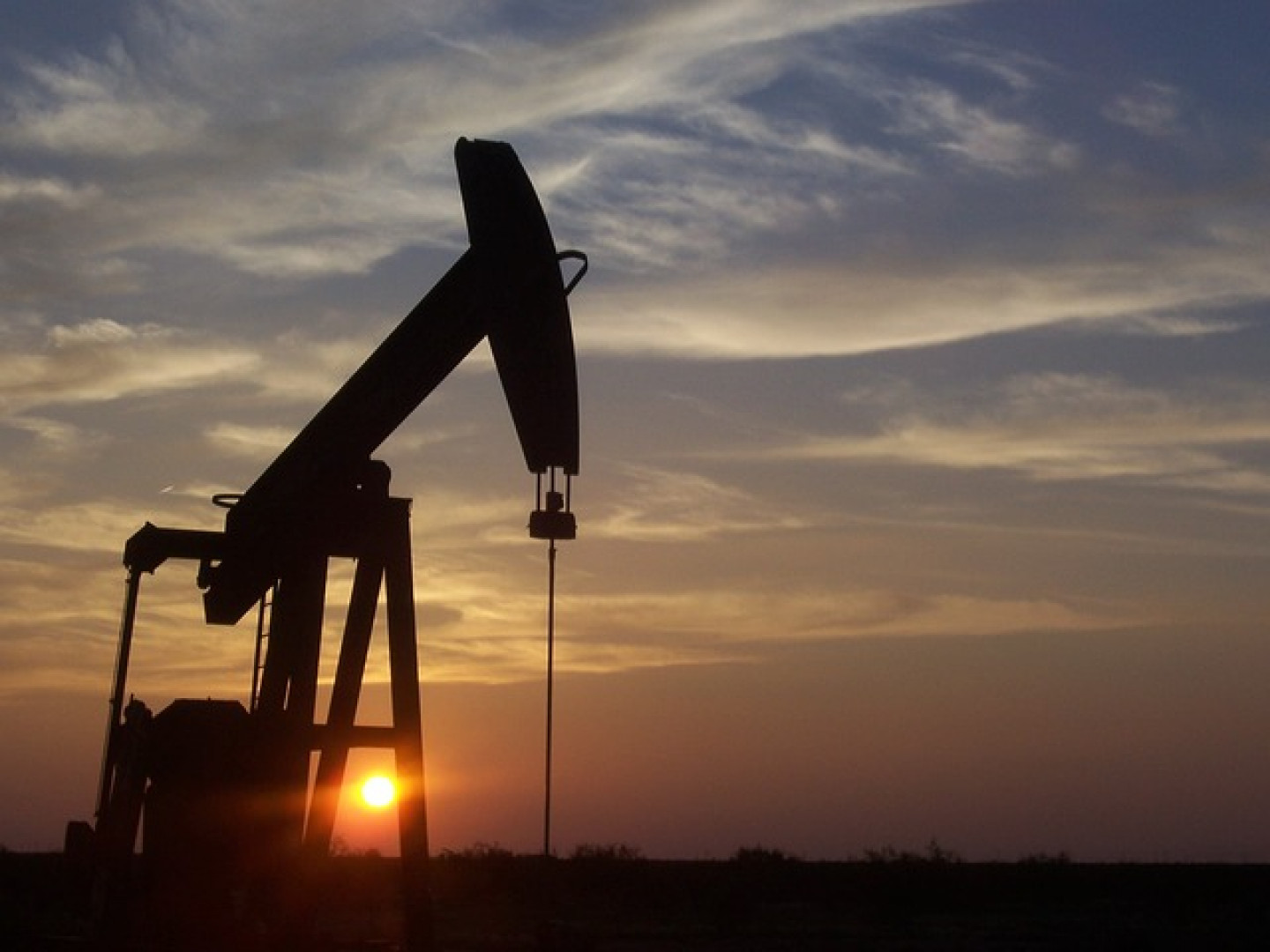 Jefferson, Ohio and the surrounding areas have been the focus of oil and gas drilling for many years. There are thousands of oil and gas wells throughout the area, and many local properties are subject to oil and gas leases. If you own property in the area or you own an oil and gas company, having access to an attorney with oil and gas legal expertise is crucial. Lemire & Associates LLC offers legal representation for all matters related to oil and gas law.
Do you want to enter into or terminate an oil and gas lease? Do you have questions about your oil and gas rights? Contact us today to schedule a consultation.
Meet with a lawyer who knows the business
Attorneys at Lemire & Associates LLC, have more than 40 years of experience representing clients in the oil and gas industry. Attorney Jerome A. Lemire has a master's in geology and runs a small oil and gas company. If you are involved in legal issues pertaining to oil and gas, make an appointment today by calling 440-576-9177. Oil and gas law includes a wide range of issues, such as:
Obtaining the right to drill
Entering into oil and gas leases
Terminating oil and gas leases
Transferring oil and gas property rights
We will work with you to solve your oil and gas legal issues. Make an appointment in Jefferson, Ohio today by calling 440-576-9177.